We consistently strive to improve our Services by reviewing the
effectiveness of quality management systems for continual improvement.
Quality Policy
ASA Industries is committed towards providing continually enhanced processes to surpass the customer requirements to achieve this we shall:
Develop and enhance the Quality Management System through periodic audits which covers the overall value chain of the product.
Establish a framework achieving achieving and reviewing quality objectives.
Proactively seek Customer feedback and appropriately address them.
Investing in training and development of employees.
Being the first movers in adopting new technological developments.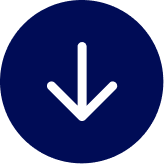 Incoming Material Inspection
All dimensional parameters of incoming sheet metal coils are checked by our qualified quality personnel.
Visual inspection of any manufacturing defect.
Third party inspection for metallurgy of alloy steel.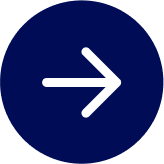 In-Process
Checks
Dimensional accuracy checks for SPC and visual inspection for process defects.
Epstein testing for stamped and annealed stators.
FMEA and Control Plans.
Surge testing for die-casted rotors.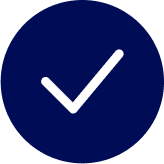 Finished Goods and Packaging
Ensuring the final batch quality before despatch.
Ensuring high standards in Packaging and shipping.
Certificates